Labour Banning Betting Companies from Sponsoring Sports T-Shirts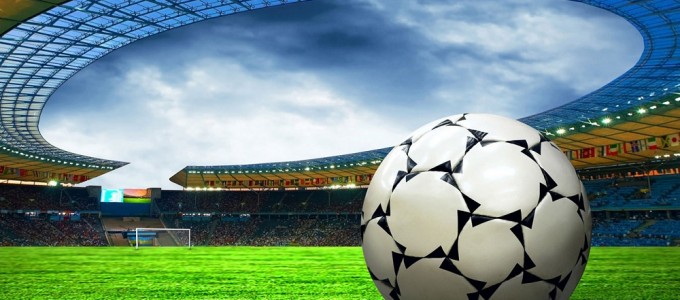 Betting companies have been a revelation in their business and seem to have to flourish pretty well, until this time when their marketing business has received a huge blow. Tom Watson, Labour MP for West Bromwich East and Shadow Culture Secretary has announced the verdict to ban ties of gambling companies with popular football clubs such as Birmingham City and Aston Villa. According to Mr. Watson, this will be a precautionary measure to ensure young children getting less exposed and aware while supporting and watching their favorite team play.
What is more? Currently, as much as 25 out of the 92 league clubs, and 14 out of 24 Championship clubs and 9 out of 20 premier league clubs have some way or the other is in dealings with gambling companies as a part of merchandise sponsors. Unibet has supported Aston Villa, a popular club, and 888 Sport supports Birmingham City.
Mr. Watson has confirmed to be working with FA to maximize the ban and look out for alternatives of sponsorships as well.
He further added that gambling had been a serious matter of concern for the Brits and by this move; Football will also be in line to counter the same. If it wouldn't have been the case, it was like simply the game has been promoting these casinos to reach out the maximum limit of their marketing strategies and thereby somehow affecting the minds of many fans.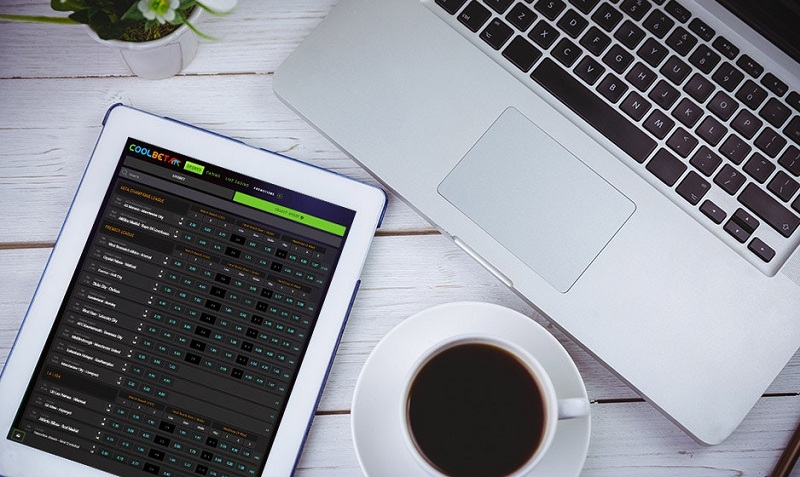 Since the game has fans across all age groups, it is no secret that it might raise the curiosity of many young fans and thereby give them a reason to visit their favorite team's sponsor's site. Moreover, regular viewing in commercials in television even adds more curiosity among youth fans.
Watson also said that it is the Club's complete responsibility to look at what they are promoting to the world. FA has approved and made a statement on dissolving all possible ties with all harmful and hazardous products from their sponsorship lists. With the stats getting increased every day on how gambling is taking a new face in the UK, the rate is pretty alarming and considering a lot of people have fallen prey into this addiction. Families of these addicted are the most affected and society balance too is affected as a result.
Watson cited about how tobacco companies were removed from sponsoring numerous events, similarly betting companies have been treated from promoting a potentially hazardous product.
As a matter of concern, FA has approved the matter and has recently severed ties with Ladbrokes, a popular bookmaking agency from sponsoring various events.
FA has other rules like not allowing companies to sponsor under-18 teams, whose merchandise contained any sorts of harmful or negative impact services or products. The rule of banning betting agency will now be adopted across all groups as a precautionary measure.
Mr. Watson has also assured to announce numerous norms in monitoring and scrutinizing anything related to gambling or its reference and to be a possible sponsor for any sporting events.